RENT OUR VIDEO

PODCAST STUDIO
Every booking includes microphones, cameras, and a technician to operate all the equipment!
$100 Video Studio Rental
New Client Special
We help you create content in our studio!
When you rent our Palm Beach County studio, our team provides and operates all the audio and video equipment so you can easily create content for your audience:
Video Podcasts
Broadcast Style Shows
YouTube Videos
Webinars & Online Courses
Social Media Content
Interviews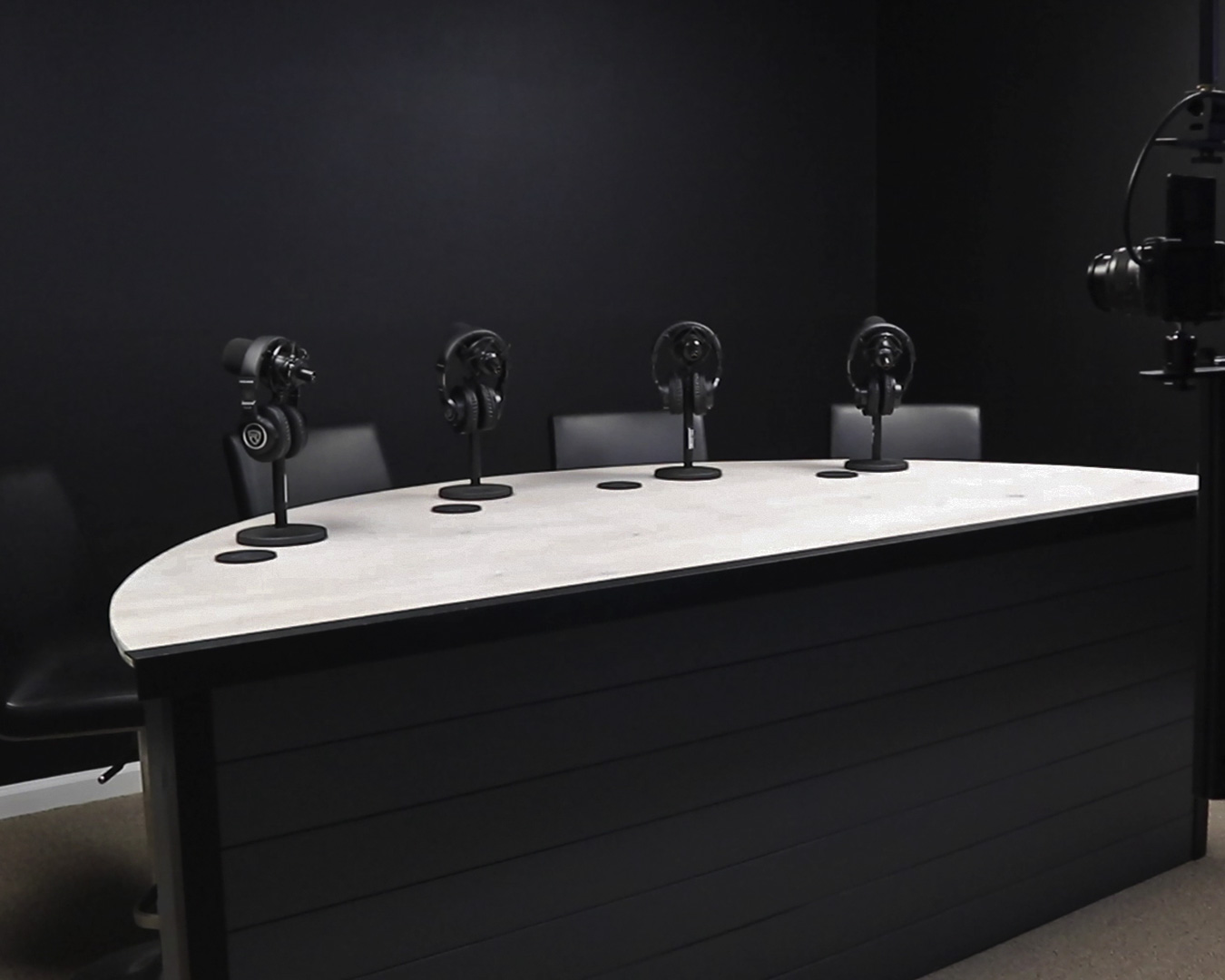 Recorded in our Palm Beach County Studio
Step 1: Deposit & Booking
Pay a $200 Studio Rental Deposit to secure a date and time.
Step 2: Studio Rental
Meet a Media Zone technician at our studio and record content.
Step 3: Content Delivery
We provide a link to download content, or hire Media Zone for editing.
Bookings By Appointment Only
We are located on Singer Island in Palm Beach County, Florida.
2655 N Ocean Dr – Suite 404
Riviera Beach, FL  33404
WE OFFER FREE 15 MINUTE CONSULTS ON CONTENT CREATION