Our

Mission
To create media and marketing content that inspires action.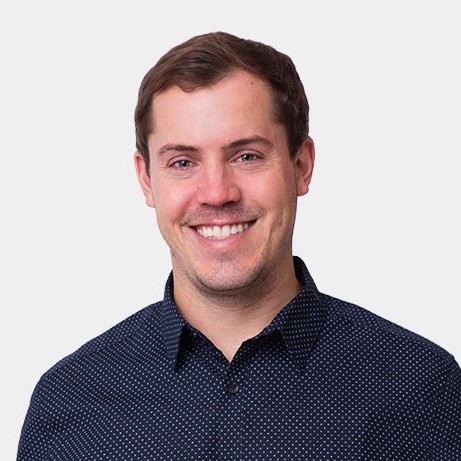 Mike Jones



DIRECTOR & CO-FOUNDER
Mike's has merged his passions of Corporate Brand Identify and Video Production, into a boutique studio offering one-of-a-kind live production and event services. After attaining a BA in Graphic Design and Digital Media at the University of North Florida in 2010, Mike moved to the Gold Coast of Australia with the idea of a gap year. Shortly after arriving, Mike became the Staff Photo+Videographer at the Komune Resort where he gained experience producing content for one of the largest surf brands, Billabong. He then accepted an offer from the College of Law on the Gold Coast as Creative Director where he led both the production and marketing teams, with his highlight of creating on-demand educational courses that increased student enrollment using technology, which also increased the Profit & Loss margins for the college.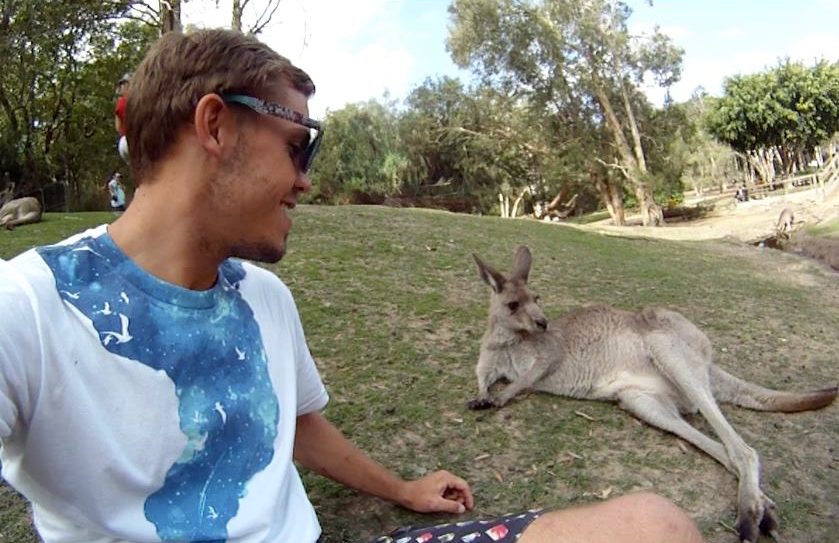 Staff Photo & Videographer for Komune Resorts, Australia

Creative Director at the College for Law, Australia

FAA Certified Drone Pilot – 107, Small Unmanned Aircraft Systems

Opened first Video Podcast Studio in Palm Beach County, 2019

Event Director and Live Stream Producer – Groove-A-Thon Conference 2021

Coinbase NFT & Podcast Booth at Permissionless 2022 – Project Lead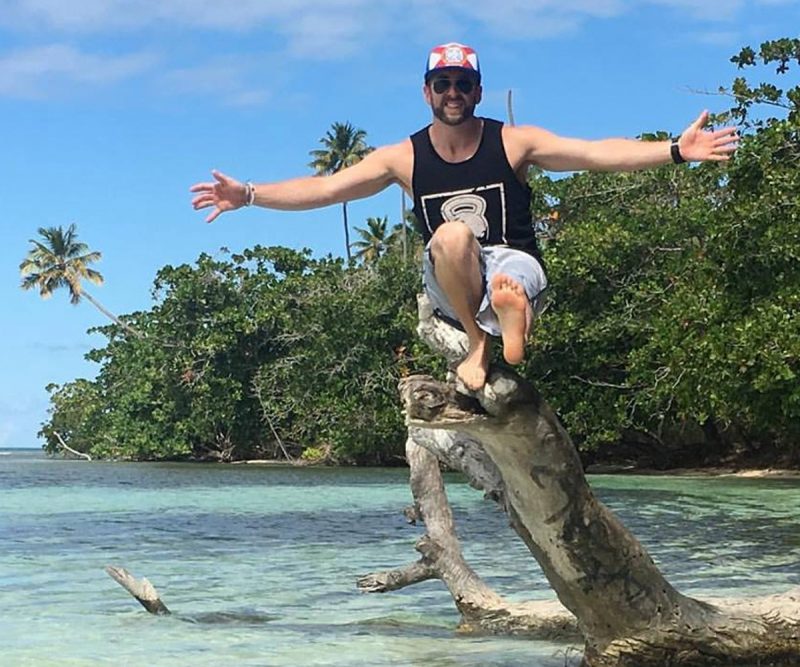 Dr. James Spencer
PARTNER & CO-FOUNDER
James is a Sports Performance Chiropractor, a Certified Athletic Trainer, and a Fellow of the International Academy of Medical Acupuncture. His physical background includes barefoot and balance training, slack lining, kettlebells, indian clubs, juggling, skateboarding, wakeskating, paddleboarding, playing with his Rhodesian Ridgeback, and enjoying life in South Florida.
@drjamesspencer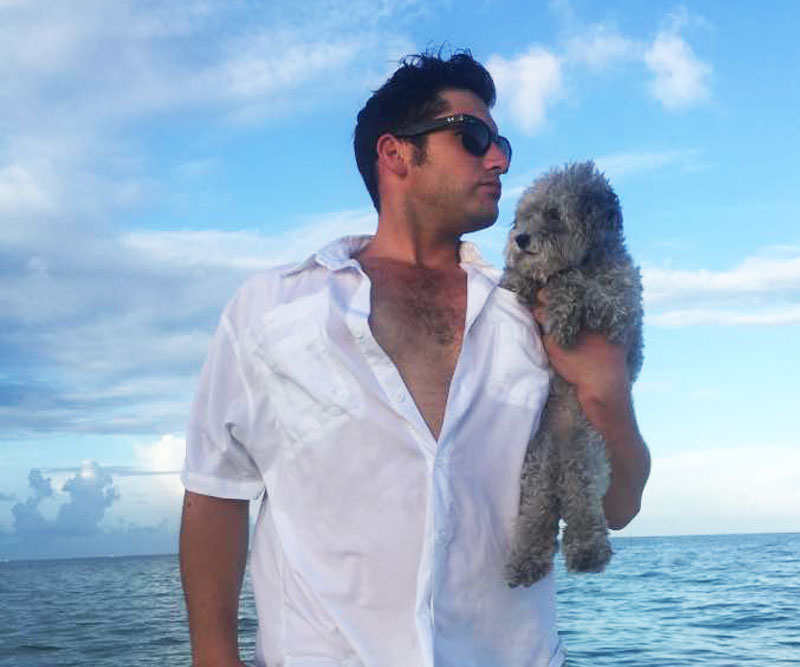 Anthony D'Alessio
PARTNER & CO-FOUNDER
Anthony is an avid waterman with an extensive background in commercial development. He grew up on the Jersey Shore participating in extreme sports and documenting the footage with a fish eye lense he purchased at a pawn shop. After traveling the world and studying abroad, Anthony had already developed over 150,000 square feet of mixed use space in the fast growing downtown Miami corridor and moved his talents to the Big Apple. He was quickly hired by a commercial developer who funded his operation and allowed him to do great things for society with the working capital provided.
@tonythetuna123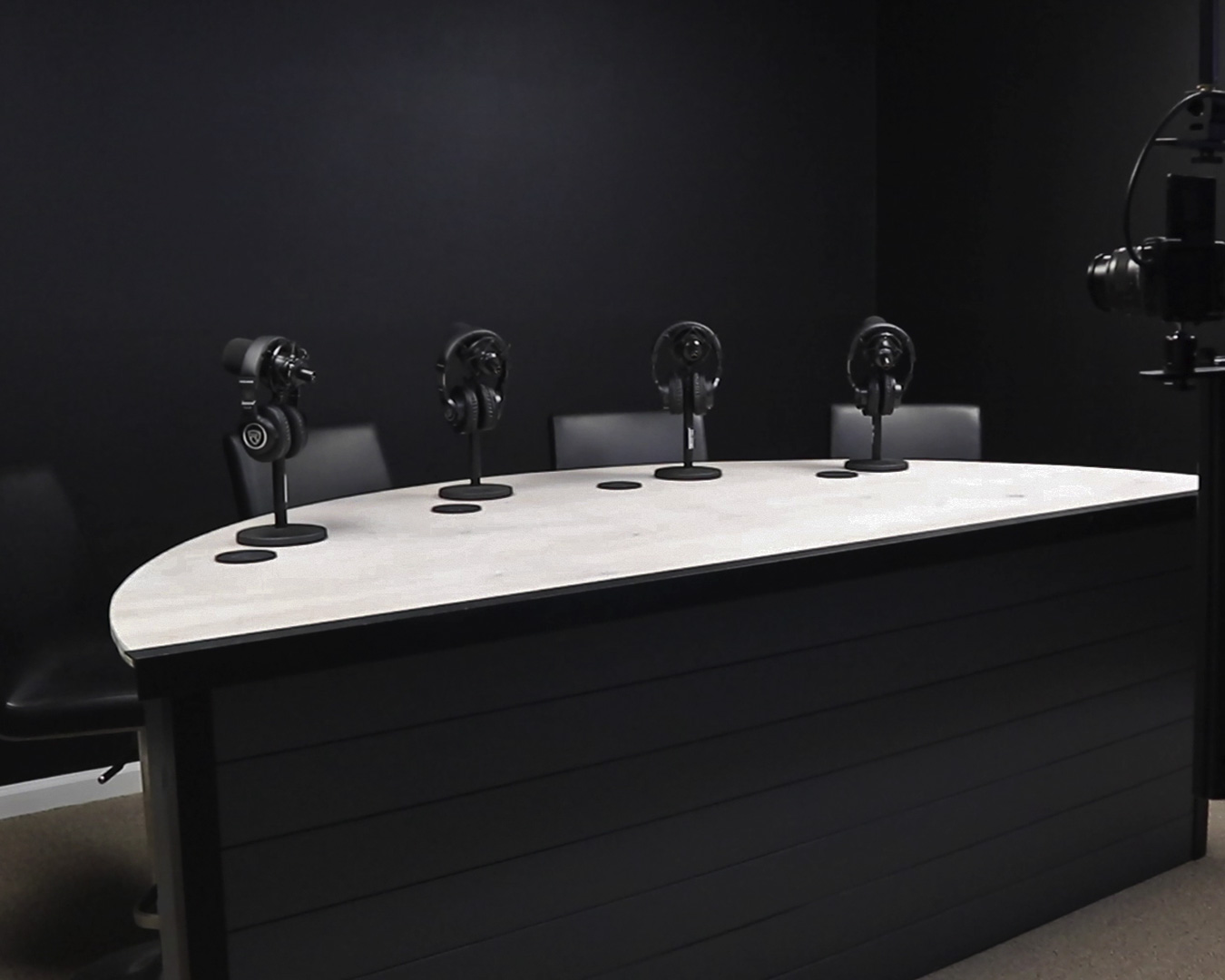 Our Palm Beach Video Podcast Studio
Located on beautiful Singer Island in Palm Beach County, we have a fully equipped video production studio designed for shows, podcasts, YouTube and educational content.
Hourly Studio Rentals For Your Content
We invite you to rent our studio to create your own video and audio content with our professional gear and team.
Bookings by Appointment Only
2655 N Ocean Dr – Suite #404
Singer Island, FL  33404
‪561-247-5382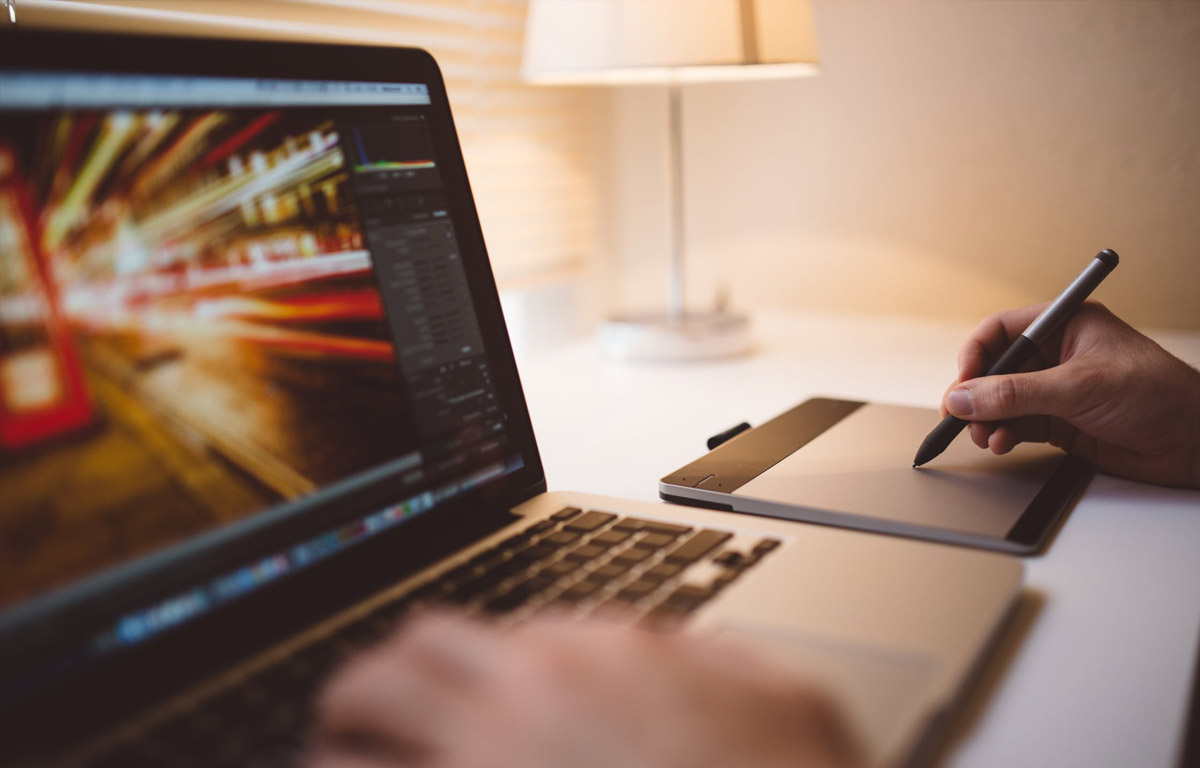 Jobs & Internships
We are always looking for new talented people to add to our team, and also accept interns for educational opportunities.
Videographers & Editors
Motion Graphic Artists
Producers & Screenwriters
Sales & Customer Care
USE OUR STUDIO TO CREATE: